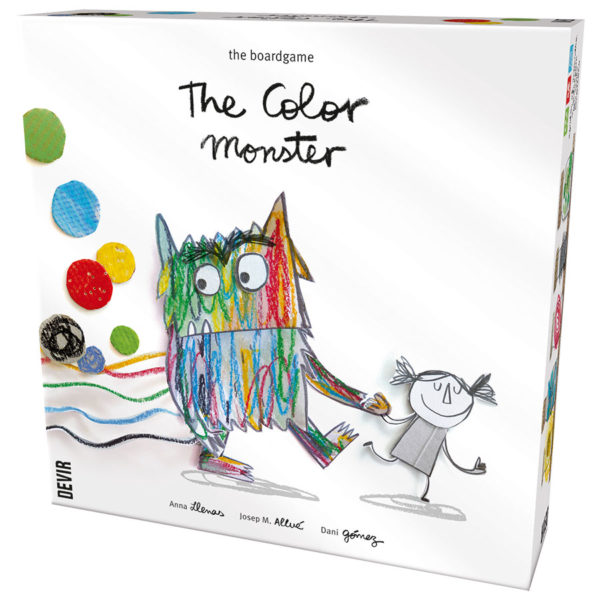 €

46.13
In stock
Suited to: 3+
Based on the international best-selling children's book of the same name, The Colour Monster is a unique board game that encourages discussion of our different emotions and aids in helping to understand them. Focusing on communication, compassion and improving memory, players collaborate to help the Monster figure out his emotions. By rolling the dice, players move the Monster around the board, picking up emotion tokens and searching for the hidden colour matched jar to put them in – just remember which colour jar is where! In order to pick up an emotion token, players have to talk about the things that make them happy, sad, calm and afraid. Hugely popular in schools and ideal for families, The Colour Monster is a great way to learn how to talk about and express feelings from an early age.
Learn how to recognize and name emotions.
Focuses on Emotional well-being
For 2 to 5 players.