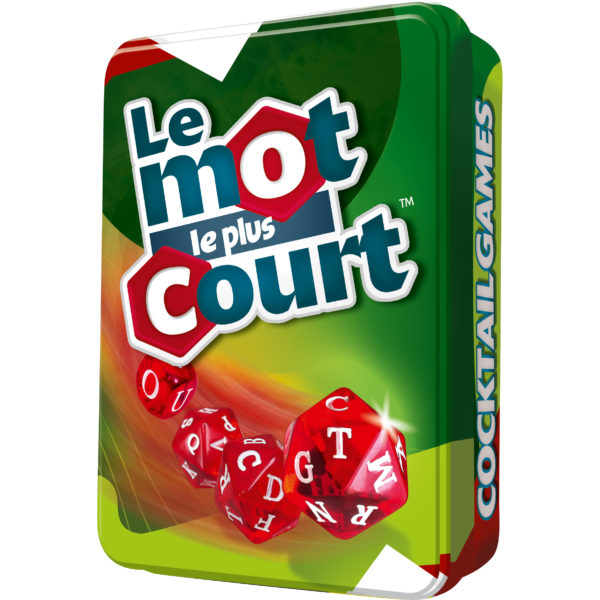 15.00

CHF

Out of stock
Suited to: 8 to adult
Be notified when this product is in stock.
This fast and furious French word game is great entertainment for the whole family as each player searches for words at the same time. The challenge is to find words using all of the consonants that come up when throwing the three dice. But that is not all, players must find the shortest word using all three letters to win. The game comes with three consonants dice, 1 vowel dice, a notepad, pencil and instructions.
Skills:
Enriches vocabulary
Improves spelling
Encourages affinity to letters, words, languages
Language – French
For 2 to 8 players
Includes:
3 consonants dice, 1 vowel dice, 1 notepad, 1 pencil, 1 set of game rules